Clothing & Footwear
Open outfits
---
You might've noticed some stylish outfits popping up on Tour, particularly at this week's Evian Championship, and even just around you on the course. Golf fashion is growing, and we love the modern looks.
---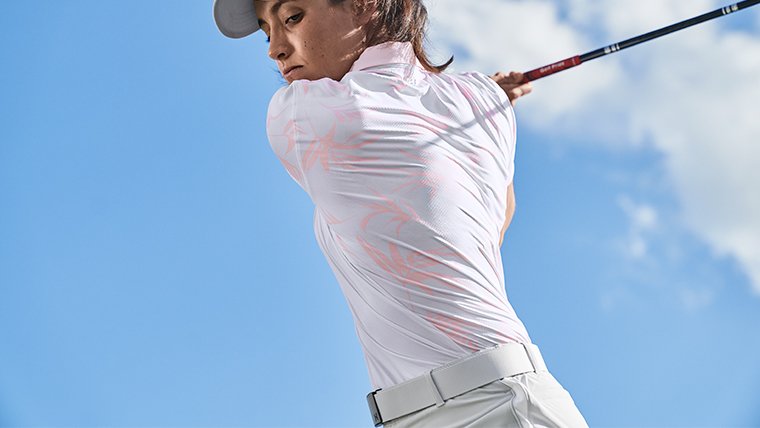 At the forefront of golf's most eccentric trends is Under Armour, with designs like the stunning Zinger Novelty shirt. Combining fantastic patterns with flattering, feminine fits gives female golfers the perfect solution.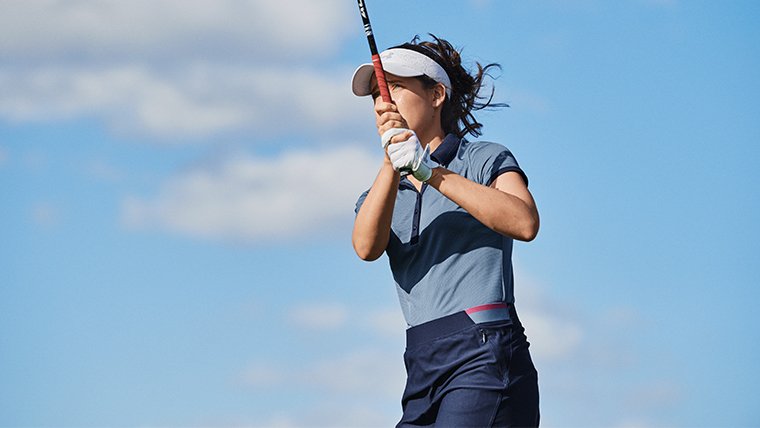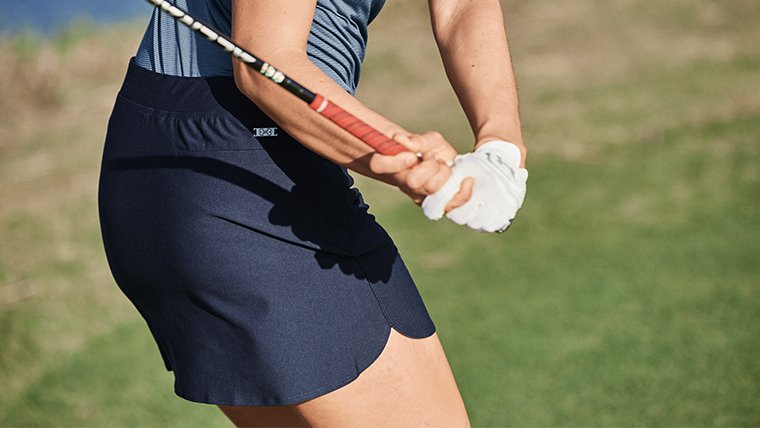 If you prefer more classic looks, pieces such as the Zinger Heather polo shirt offer more subtle patterns. Both garments pair perfectly with the smart, stylish Links Knit skort for a complete outfit on and off the course.